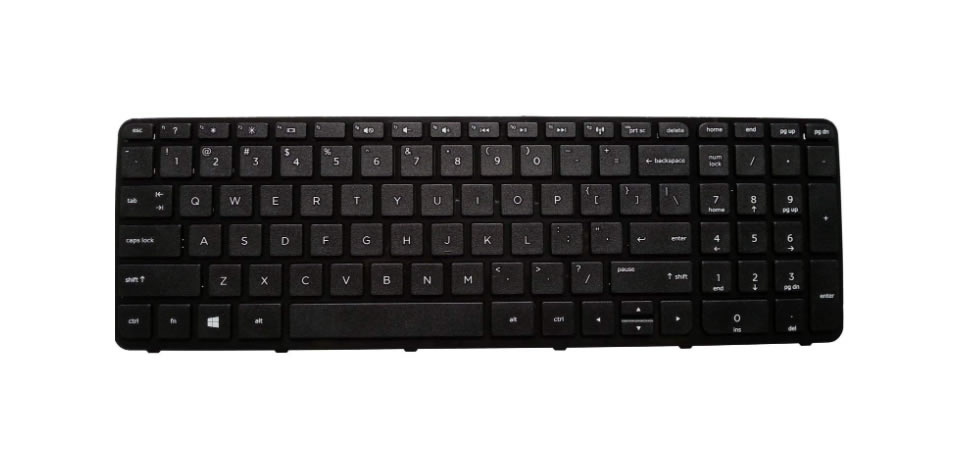 Apple Keyboard Repair
Having trouble with your MacBook? With our professional Mac technicians, we guarantee to fix your Apple laptop quickly and conveniently, without sacrificing quality repair. We can fix the most common problems experienced on MacBook Air, MacBook Pro, Retina models. With every MacBook repair, we always run various tests to make sure we repair your computer perfectly.

Our Repair Prices
System acceleration repair
35$
Not responding repair
48$
Motherboard fault repair
85$
Broken screen repair
148$
Insufficient ram boost
35$
Power supply failure repair
40$
Change of graphics cards
30$
Wireless connection repair
160$
Cleaning maintenance repairs
190$
Reliability
We provide accurate, reliable and ethical services with our expert staff. We apply the fastest and most reliable methods for your brand.
Loyalty
Our long-term work continues until the job is finished. We establish solid and long-term relationships with all the companies we work with.