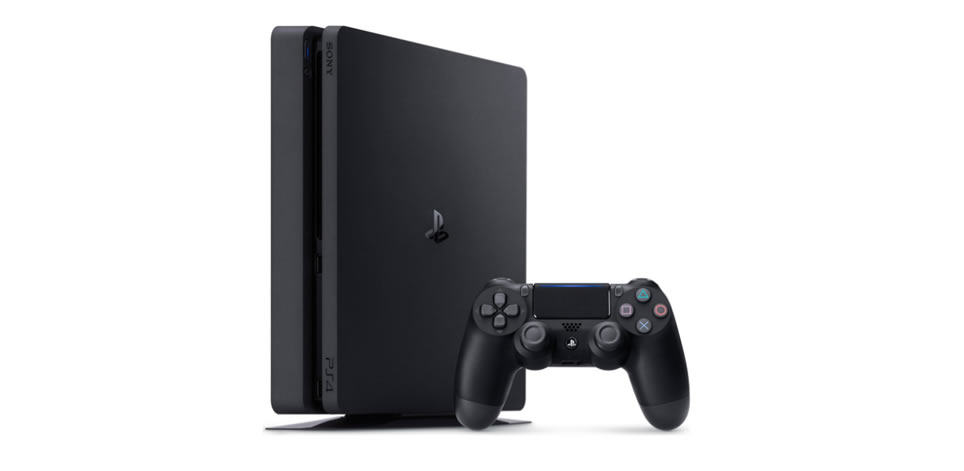 PlayStation 4 Repair
PlayStation Repair It is the process of detecting the malfunctions of your PlayStation products and presenting them to you in a reusable state with improvements in repairing them due to deteriorations caused by wear, usage wear, technical or hardware problems.
More direct pricing will be given when in store, these are a generalization of prices.

Our Repair Prices
Motherboard fault repair
85$
Disk Drive Replacement
$99.99
HDMI Port Replacement
$99.99
Power supply replacement
$99.99
Wireless connection repair
$160
Cleaning maintenance repairs
$70
Reliability
We provide accurate, reliable and ethical services with our expert staff. We apply the fastest and most reliable methods for your brand.
Loyalty
Our long-term work continues until the job is finished. We establish solid and long-term relationships with all the companies we work with.