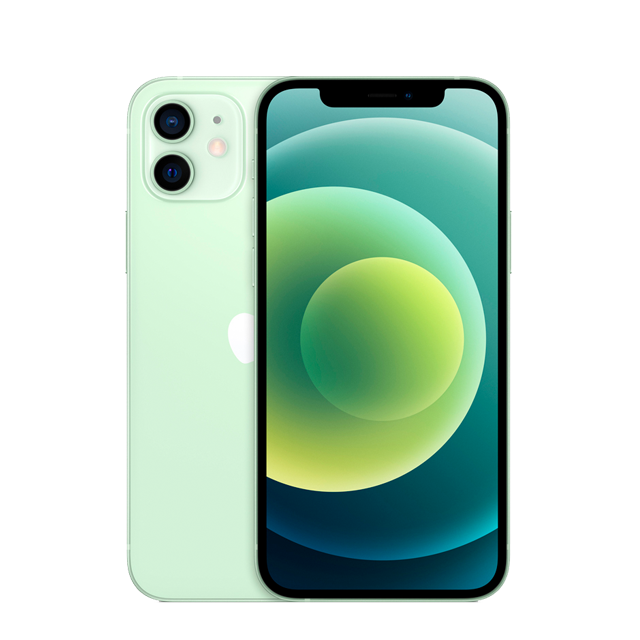 iPhone 12 Repair
You can find detailed information about iPhone service operations on this page. You can hand-deliver your iPhones to our service or send them by courier from anywhere.
Every device repaired as Apple iPhone service is under our warranty. The operations are performed by an experienced technician. For price information, you can check our iPhone screen replacement price list.

Our Repair Prices
System acceleration repair
$40
Not responding repair
$40
Charge Port Replacement
$149.99
Battery Replacement
$119.99
Screen Replacement
$179.99
Reliability
We provide accurate, reliable and ethical services with our expert staff. We apply the fastest and most reliable methods for your brand.
Loyalty
Our long-term work continues until the job is finished. We establish solid and long-term relationships with all the companies we work with.