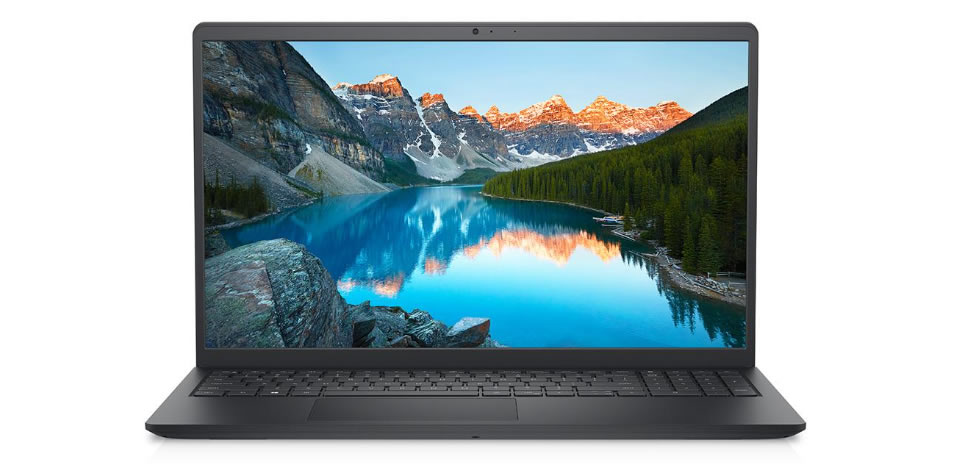 Dell Laptop Repair
Of course, computer malfunctions and some problems can be seen even in the best brands. In such cases, help from a specialist technical service should be sought urgently. Getting Dell computer repair and maintenance done on time will prevent future problems. We have prepared a list for you to review the prominent models and series of Dell laptops and the problems that may arise in these devices.
These are price estimations, not accurate pricing. The individual pricing will depend on the model of your device.

Our Repair Prices
System acceleration repair
$80
Not responding repair
$40
Motherboard fault repair
$85
SSD and HDD repair
$139.99
Broken screen repair
$149.99
Insufficient ram boost
$35
Power supply replacement
$49.99
Charge Port Replacement
$89.99
Cleaning maintenance repairs
$190
Reliability
We provide accurate, reliable and ethical services with our expert staff. We apply the fastest and most reliable methods for your brand.
Loyalty
Our long-term work continues until the job is finished. We establish solid and long-term relationships with all the companies we work with.